We all love to capture and share the videos and images of special moments with our loved ones. But it is always better to edit those videos to make them more interesting and beautiful. And if you think you need lots of technical skills to create a nice personalised movie then, there is a good news for you.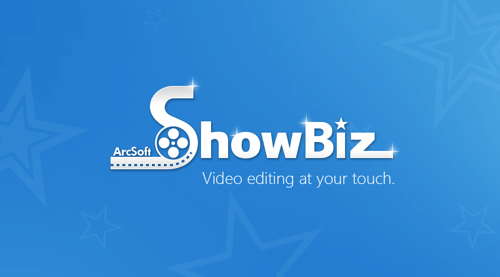 ShowBiz Windows 8 app is a new video editing app which gives you the the ability to create nice movies on your Windows 8 devices in just few simple clicks and without any technical expertise. All you have to do is to drag and drop your media files in the Showbiz Storyboard, organize them according to your choise, add your desired effects, titles, captions etc and you will have your movie ready to share in few minutes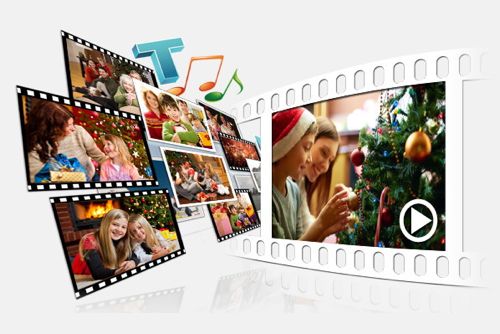 ShowBiz is having lots of nice features. Few of the highlighted features of ShowBiz video ediiting app are given below.
- It is having advanced image, video, and audio enhancement tools
- Lots of video editing functions to make your movie perfect
- You can turn 2D video clips into great looking 3D video
- It provides the feature of upscaling the SD movies to near HD quality using the SimHD technology
- Fast rendering of the video
- High quality video output
- Instant Share facility for exporting videos from a device to a selected destination of your choice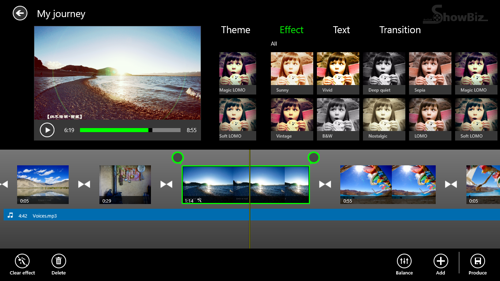 You can use ShowBiz video editing tool to create and share movies of special occassions like birthday parties, camping, tours etc  with your family and friends. The best thing is that you can upload the created movies directly to the Facebook and YouTube to share them with your loved ones.
So if you are planning to share some videos with others, ShowBiz is one of the must have Windows 8 app for you.