We all love to watch our favorite shows and sports events on TV. But because of a busy lifetsyle, it is not always possible to watch the TV shows when we want. DISH, the leader in the world of satellite TV, is out now with a nice solution or this problem.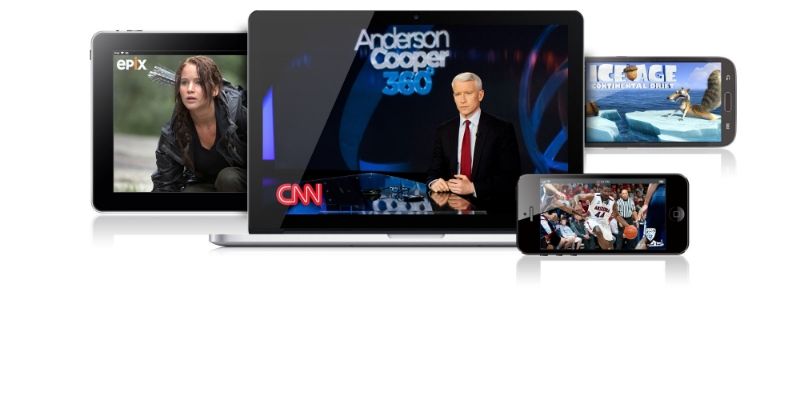 The Hopper™ by DISH is a Whole-Home HD DVR which let you
record your favorite TV shows in HD quality to watch them later
. Hopper let you watch the TV without commercials, on the go and you can record up to 6 channels simultaneously.
The highlighted features of the Hopper and DISH are given below. Learn more about the Hopper by having a   look on the below points.
DISH Anywhere
You can watch live TV anytime, anywhere using the DISH Anywhere
smartphone app
which is available for both Android and iOS devices like iPhone and iPad. You can even control your Hopper DVR to schedule and manage recordings remotely using the DISH Anywhere app. The best thing is that it comes free with the DISH subscription.
So, you can
watch your favorite TV shows on your mobile devices
on the go and live. You do not need a TV to watch the TV channels.  
Hopper Transfers™
After recording your favorite TV shows using Hopper, you can transfer them to your iPad and watch them on the go. For this, you do not even need a working internet connection.  
PrimeTime Anytime™
Using the Hopper, you can record up to 6 different shows at the very same time during primetime, It gives you three hours of on demand primetime ABC, CBS, FOX, and NBC programming. One of the best thing is that they will be available to you for up to 8 days from initial air date.
Whole-Home HD DVR Functionality
It is a great features which let you have the full HD DVR functionality on every TV of your home. It means that you can record, pause and rewind live shows on one TV and can watch it later on another TV.
The main benefits of having the DISH and Hopper are watching commercial free TV shows, watching TV on the go and recording the up to 6 diiferent shows during primetime. So, you never miss your favorite shows and it saves time as well.
Hopper™ comes free when you sign up for DISH subcription which starts at $24.99. (For 12 months with 24 month commitment. Restrictions Apply).